Canyoining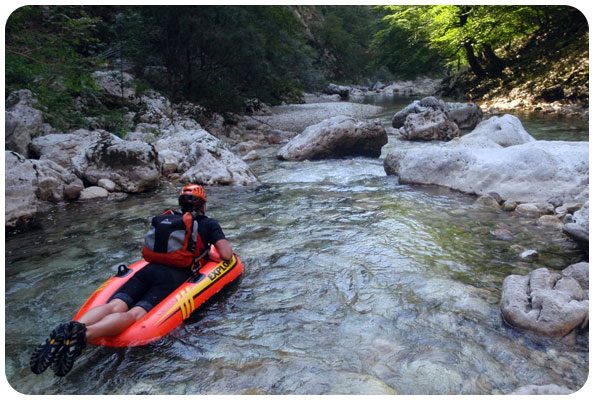 Experience the whole day adventure in canyon of the Rakitnica river- one of the most beautiful places in the world that has been listed in the recently published book "The Most Beautiful Canyons in the World". Enjoy the astonishing landscapes of processed rocks and interesting game of water and stone that is happening all the time. Over millions of years the water has carved out spectacular shapes, and trout and fresh water shrimps live undisturbed. The whole day experience starts with the off road drive with dramatic views over the canyon of Neretva and surrounding peaks and then continues with one hour hike through beautiful forest to the starting point of canyoning, while the very lowering through the canyon lasts from 5 to 6 hours, depending of the group. Canyoning in the Rakitnica differs from the classic canyoning which involves abseiling, slides and jumping into water pools. In contrast to mountain canyoning, the Rakitnica is much less steep and far longer, with a stronger water flow. Participants with no previous experience in canyoning will be lowered by guides in full safety. Faster rapids, natural caves, a couple of tributaries and some small beaches will allow you to rest.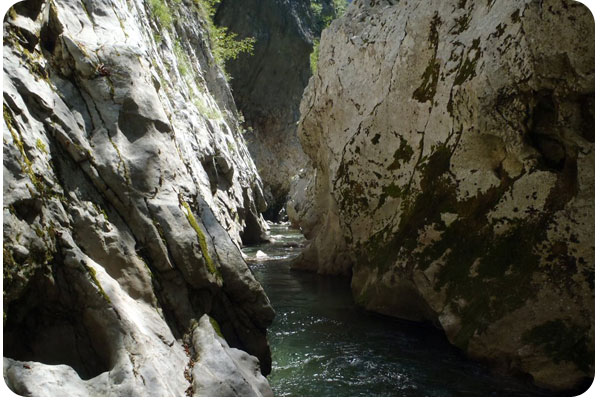 Canyoning package, at the price of 80 Euros per person, for a group of 3-7 guests include:

- return transfer from Konjic to Canyoning start point that includes off road drive and hiking,
- use of canyoning equipment (helmet, wetsuit, carabinerr, rope, mini raft),
- professional guide service (1-2 guides per group, where at least one of them is certified mountaineering instructor)
- hiking from the Rakitnica River mouth to the car.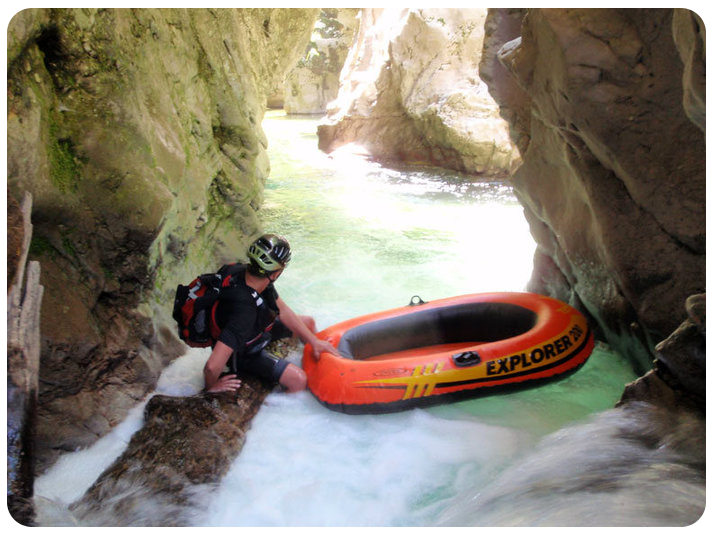 What to bring: suitable clothes, comfortable shoes, spare clothes and socks for change, sun protection, swimming suite, energy food (chocolate bars, dried fruits and similar).
We also offer a video camera recording of the whole trip, including the very lowering.
The overnight with the breakfast/dinner, in the cozy mountain lodge near Konjic increases price for 20 Euros.
Transport from Sarajevo, Mostar or Dubrovnik will be provided upon your request